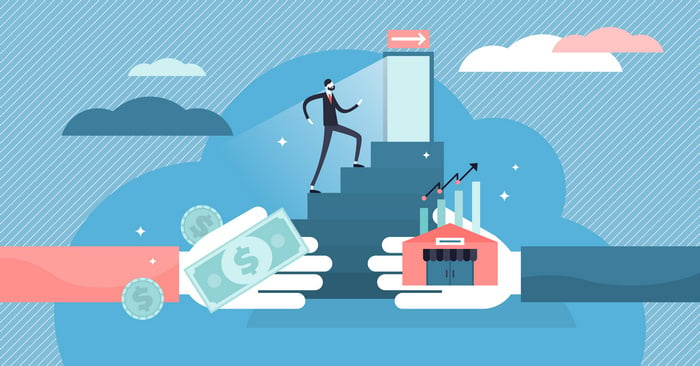 At CFO Selections, we work with many types of companies, from the large and complex to those more straightforward and easier to understand. They have vastly different finance and accounting structures. One size or type certainly does not fit all.
Not all companies have a CFO, and many do not need a CFO. If leadership is firmly entrenched in the business and has a solid understanding of the key elements of the financial and operational measures, it can survive and thrive without a CFO. A solid controller or accounting manager can deliver the financial information that senior management needs to guide and run the business. Strategic decisions are often based on historical data, experience, or gut feel in the case of the company's founder.
This can work well for some time, but when there is a change in ownership, historic decisions are seen in a new light, and "gut feel" won't cut it. When a founder retires, if there is turnover at the senior management level or outsiders acquire the company, the old ways may no longer be successful. Gone are the days when running the company was more of an art than a science.
If one isn't in place already, an ownership change is the right time to bring on a CFO. A new ownership team will want to get off on the right foot to instill confidence in clients and team members. Having an experienced CFO at the helm will kick-start the process. They will begin by taking a high-level look at the finance department's operations and quickly determine strengths and areas for improvement. While some may equate a CFO with just financial statements, their true measure is to look at historical information and develop and implement proactive improvement plans on existing systems, procedures, and operations.
Having a CFO on board at the onset of an ownership transition will help ensure the information provided in the due diligence process remains accurate and relevant given the change in ownership. This includes the forward-looking assumptions made by the successor are still valid as the business transitions to new leadership. This is especially true in revenue, cost of sales, operating expenses, and the firm's capital and debt structure. That will help the transition process proceed as planned and the business to function as expected.
If assumptions by the successor owners do not align with actual conditions as they unfold, an experienced CFO will help in several ways. In addition to helping mitigate the negative impacts, the CFO can also adjust operational focus to the correct direction and amend strategic assumptions that will allow for successful operations of the entity going forward.
CFO Essential Qualities
To ensure success, these are the qualities to look for when bringing a CFO on-board:
Collaborate well with others
Adaptability, Flexibility, or Agility.
Communication skills
Work well under pressure
Critical Thinking
Excellent financial acumen
Strong leadership skills
Risk management skills
Problem-solving skills
Strategy and innovation skills
Attention to Talent
Cultural Engagement
An experienced CFO can assist with business ownership transitions, both before and after the fact. If you do not have an experienced professional at the helm of your finances and lack the time or budget to hire one, fractional CFO services may be the answer.
Contact us to learn more about how a part-time or interim CFO can help you set the right course for a stronger future for your organization.
About the Author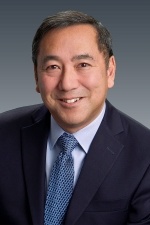 Larry Numata brings 30 years of accounting and financial management experience to the CFO Selections team. He has held numerous positions as Chief Financial Officer, Controller, Director of Accounting, Corporate Secretary, and Consultant. Most recently, he was the CFO for SECO Development Inc, a mixed-use real estate development company, and he has also been CFO of Computech Systems Corporation.
Larry graduated from the University of Washington with a Degree in Accounting and holds a CPA license in Washington. He is a member of the Washington Society of Certified Public Accountants and the American Institute of Certified Public Accountants and has held Board positions for Atlantic Steel Center and Municipal Golf of Seattle.