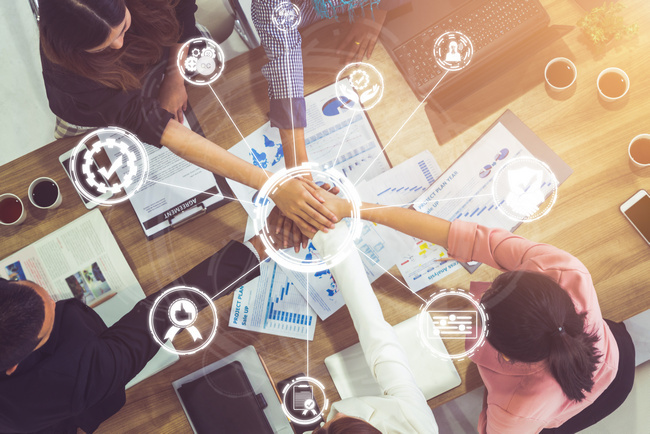 Without products to sell a manufacturer cannot exist. But without products that sell profitably, it will not stay in business. This is where product development and finance intersect.
Strong financial leadership will ensure that the products being developed are right for the market, priced correctly, and attracting key customers. In an ideal scenario, it looks something like this:
Finance will provide the data required to make product decisions
Product development will use that information to shape product features and functionality
Finance will close the loop by analyzing company performance across the current product mix
This process should be cyclical, with a steady flow of communication between both groups to ensure that the company is constantly evaluating profitability to make strategic revenue decisions. As the head of finance, the CFO should spearhead these efforts.