Bellevue, WA — CFO Selections is pleased to announce that we are a 2015 Silver Award Winner in Seattle Business Magazine's Community Impact Awards, for the category of Small Business of the Year.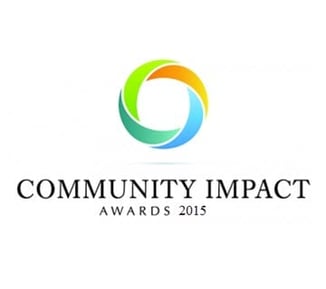 Kevin Briscoe, Executive Manager, said "It's an honor for the firm to be recognized for the work of the CFOS partners, our consulting teams and associates, and the work of our non-profit investees, who do important community work every single day. This award is the result of the community-minded focus of our team, including their pro bono and in-kind work and their many hours of volunteering in a wide variety of nonprofits, plus the foster-care directed work of the CFOS Foundation."
CFO Selections was chosen based on total corporate and foundation giving in Washington in 2014. The Community Impact Awards honor Washington state businesses and organizations that are making a tangible, measurable impact on their communities. That impact encompasses a number of activities including job creation, workforce development programs, volunteer efforts, board service, or innovative business models that promote social goals.