Communities in Schools of Washington hosted their annual Mardi Gras celebration on Saturday, March 10, 2018. Becky Todd, Partner at CFO Selections® attended and sponsored a table. It was a night of festivities at the Renton Pavilion Event Center, including spin the wine wheel, festive entertainment, and silent and live auctions.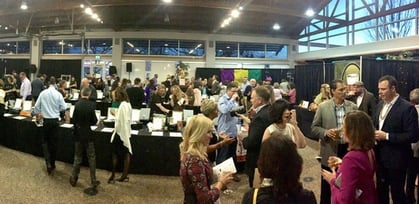 Communities in Schools' mission is to increase the graduation rates of at-risk kids in public schools. By placing site coordinators directly into schools, they provide a range of support which includes tutoring, assistance with college and scholarship applications, SAT preparation, and more.
Our goal is to work to get the graduation rate to 90% from 40th in nation to top 10 at least."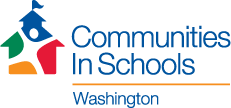 Becky Todd appreciated how so many are supporting the organization with a great turnout and commented:
The event was well attended and successful - I'm very pleased that Communities in Schools raised $250,000 that evening. I am looking forward to attending the celebration next year!"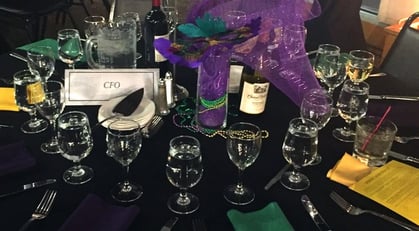 After Communities in Schools of Washington 9th Annual Mardi Gras Dinner and Auction Event raised a record setting $250,000, the board, event committee, and staff offered their sincere thanks to presenting sponsor Unify Consulting and the many other sponsors and individuals who generously contributed to the success of the event this year.
The attendees also heard from Lead Student Outreach Coordinator CIS of Federal Way Kaitlin Thomas who shared the inspiring success story of a Communities in Schools student.
In Washington last year, Communities in Schools of Washington site coordinators helped 73,031 students overcome barriers to success, stay on track to graduate, and aim for a brighter future.
CFO Selections supports the philanthropic efforts of their consultants in non-profit organizations of their choice. In addition, through its Foundation, CFO Selections supports non-profits focusing on direct, needs-based programs for foster children.