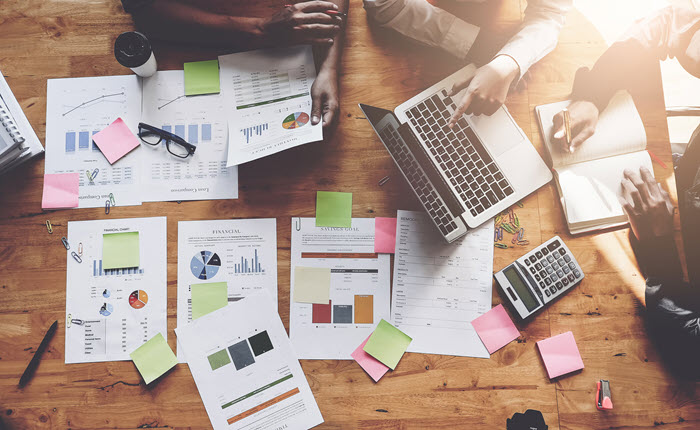 On Wednesday 5/29/2019 Moss Adams will host an educational seminar: "Changes in the Tax and Political Environment: What Nonprofits Need to Know."
Attendees will:
Gain familiarity with the process of forming and qualifying a new nonprofit & deciphering when it makes sense to add a layered entity under your organization.
Enhance familiarity with forming new organizations, engaging in lobbying activities and fiscal sponsorships.
Assess how tax reform and interim guidance and unrelated business income issues may impact an organization.
Identify exempt-organization priorities at the IRS and US Department of Treasury.