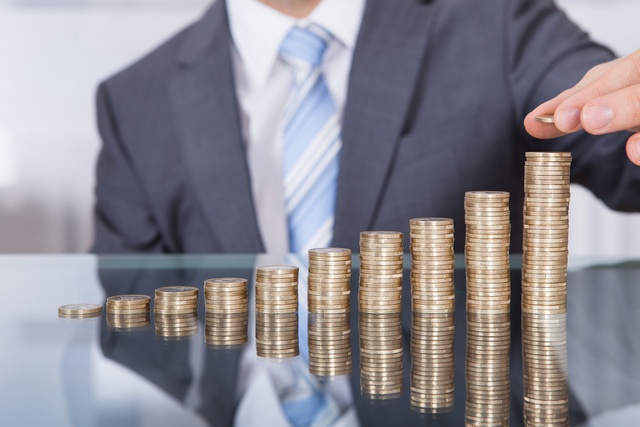 Fully insured health plans not only limit an employer's ability to manage their healthcare spend by restricting their access to claims and utilization data, they also lack flexibility and innovation.
Partial self-funding is a time tested and proven model for financing healthcare expense that allows employers to implement innovative plan designs and strategies while appropriately managing risk.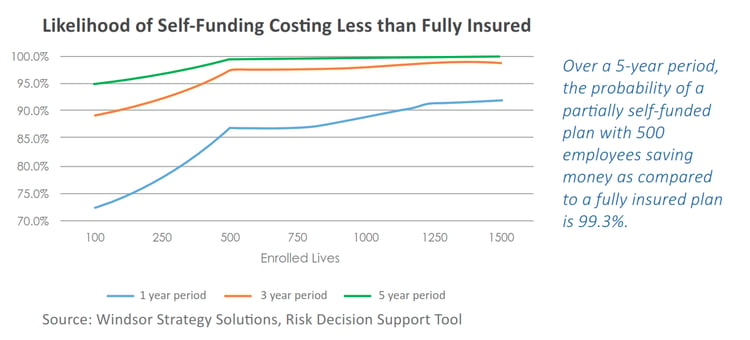 Given the number of alternative funded products available in the market today, employers that once rejected self-funding should reconsider their options. Below are three reasons to consider an alternative funding strategy for your benefits plan.
Savings - Elimination of Carrier Profit & Premium Taxes
Depending on the marketplace, carrier profit margins can range from 4% to 6%. States impose premium tax rates from 0% to 4%. Elimination or reduction of just these two components typically drives savings in excess of 7% or $140,000 for a 200 employee company.
Flexibility
Alternative funded plans offer greater flexibility as they are governed by federal ERISA laws, not conflicting state health plan regulations and benefits mandates. This allows employers to design health plans that are both cost-effective and match the needs of the employee population. An employer with a partially self-funded plan has access to claims and utilization data allowing them to make informed decisions.
Competitive Bidding
A health plan is composed of the following components: medical and pharmacy claims, plan administration, network access fees, and stop-loss insurance. An employer can choose to keep these components bundled with a traditional insurance carrier, or the components can be unbundled and purchased separately. The market for the unbundled components is more competitive, and an employer can expect to save as much as 10% to 15% per component, or an additional $50,000 for a company with 200 employees.
To learn more about alternative funding strategies, contact Jeremiah Krahulik at Seattle USI office at 206.577.5954 or jeremiah.krahulik@usi.com.
About the Author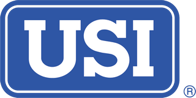 USI is a one of the largest insurance brokerage and consulting firms in the world, delivering property and casualty, employee benefits, personal risk, program and retirement solutions to large risk management clients, middle market companies, smaller firms, and individuals. Headquartered in Valhalla, New York, USI connects over 6,000 industry leading professionals across more than 150 offices to serve clients' local, national and international needs.