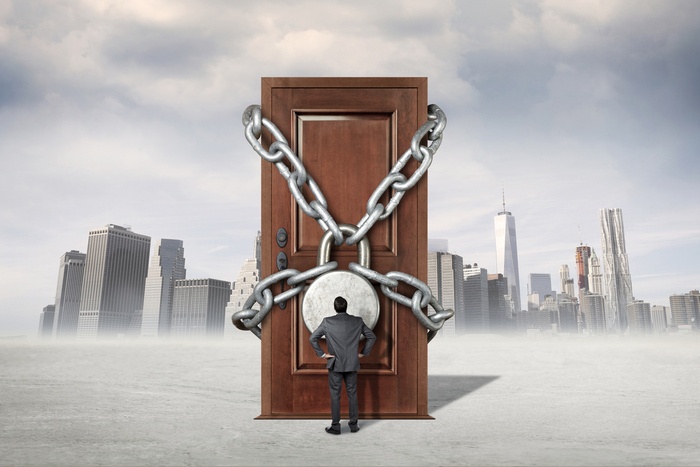 I have not failed. I've just found 10,000 ways that won't work.
- Thomas A. Edison
For whatever reason, you've determined that it's time to close the doors and walk away from your business. Shutting down your business may be the hardest thing you'll ever do, but it's not uncommon. In fact, 90 percent of start-ups and early-stage companies close each year in the U.S.
If it's any consolation, most successful entrepreneurs have failed previously at some venture - or several. Walt Disney was reportedly fired by a newspaper editor for having no imagination and lacking good ideas.
Currently the world's richest businessman, Jeff Bezos had several failed ideas before Amazon took off. Most notably, his auction business called zShops never gained any traction. It's important to realize that it's okay to stop pursuing an enterprise that isn't working and start doing something else.
Closing a business, however, involves more than just shutting the doors and walking away. If you do this, you could open yourself up to unnecessary fees, loss of personal and business reputation, and even lawsuits. When making decisions about closing a business, visibility to see issues coming is vital. Good financial advice is a great place to start.